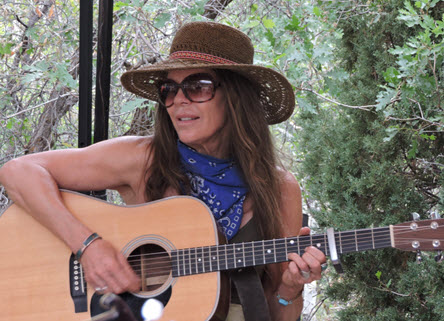 Working on mixing new tracks for Grand Junction solo artist Tammie Martin. Just completed Broken Wing, a song that had several incarnations in the local GJ studio before it got to me. She says,
"Oh Yea! You softened the guitar, and the fiddle break and fills in the end are awesome. Just what I was looking for. Nice job putting it together Jim. Thanks"
Will get some samples up later after the project is completed. We are almost there! stay tuned – dj.