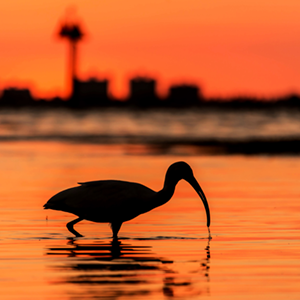 Latest from Diamond Jim. Meander down the rivers of the world, your companion, original instrumental electronica and acoustic music. Find yourself relaxing, meditating and imagining.
This is the second release in the "Rivers" series, following up on Rivers of the Sky. You can buy the album or listen to selected tracks here:

https://diamondjim.hearnow.com/rivers-of-the-land
https://store.cdbaby.com/cd/jamesmichaelhewitt2
Here is a review from one of my long-time fans, Dawn Weiss of Oracle, Arizona.
"I have loved Jim Hewitt's music since the first time I heard him play in person almost two decades ago.  Each time he has released a new CD, I have marveled about how he can top the one before. His newest CD, "Rivers of the Land" is truly  no exception, and is my favorite one yet.  From "Riverland" to "Fishin Blues", each track takes me on a journey of audible delights.  The variety of music on this album ranges from rhythms that make me want to dance to those that bring introspection and relaxation. My personal favorites are "River of the Ibis,"  "Mist" and "Los Alamos-the Cottonwoods" as they are so peacefully enchanting." (Email)